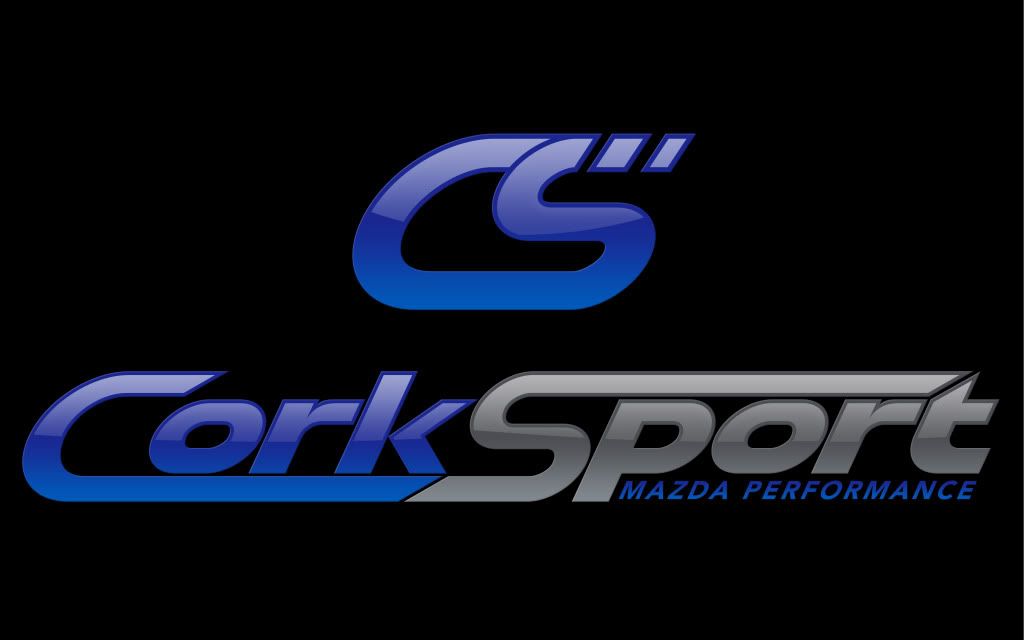 So I wanted to post a thank you to Corksport. I was contacted by Gwynne about featuring my car as their ride of the month for February. Gwynne also featured my girlfriends Mazda2 for September last year.
I am pretty excited my car was featured although I know my car does not have too many Corksport parts. Unfortunately they do not support the RX-8 as much as they do other Mazdas. But I do support their products, and we do have a lot of them on the 2. Their customer service is also the best.
I am hoping to try out their Corksport Strut bars on my RX-8. I will be going with a new color scheme this year on my car, and I would have to get them powder-coated but it is in the planning.
Corksport's blog entry of my car can be found
here
. I have also linked their full blog on the side bar of my blog!
Big thanks to Gwynne for the opportunity, and also a thanks to Derrick and Chris as they have answered questions promptly.